Town of Beaver Cove  Community Room Guidelines
Please contact Kim Larsen, Administrative Assistant, 695-2880 during business hours to schedule an event and reserve the room.  There are some forms that need to be filled out for insurance purposes and Kim can help you with them. 
The Community Room is available for use to local, state and federal government sponsored programs, Beaver Cove and other area organizations,and private parties (excluding profit-making ventures).
Fee structure:
Local, state and federal government sponsored programs: No charge
Beaver Cove organizations, legally and/or informally organized,whose intent is to conduct activities for Beaver Cove and its residents:No charge
Area organizations whose membership is principally drawn from communities across the region: By donation
Private parties: Beaver Cove taxpayers: $25 Beaver Cove non-taxpayers: $50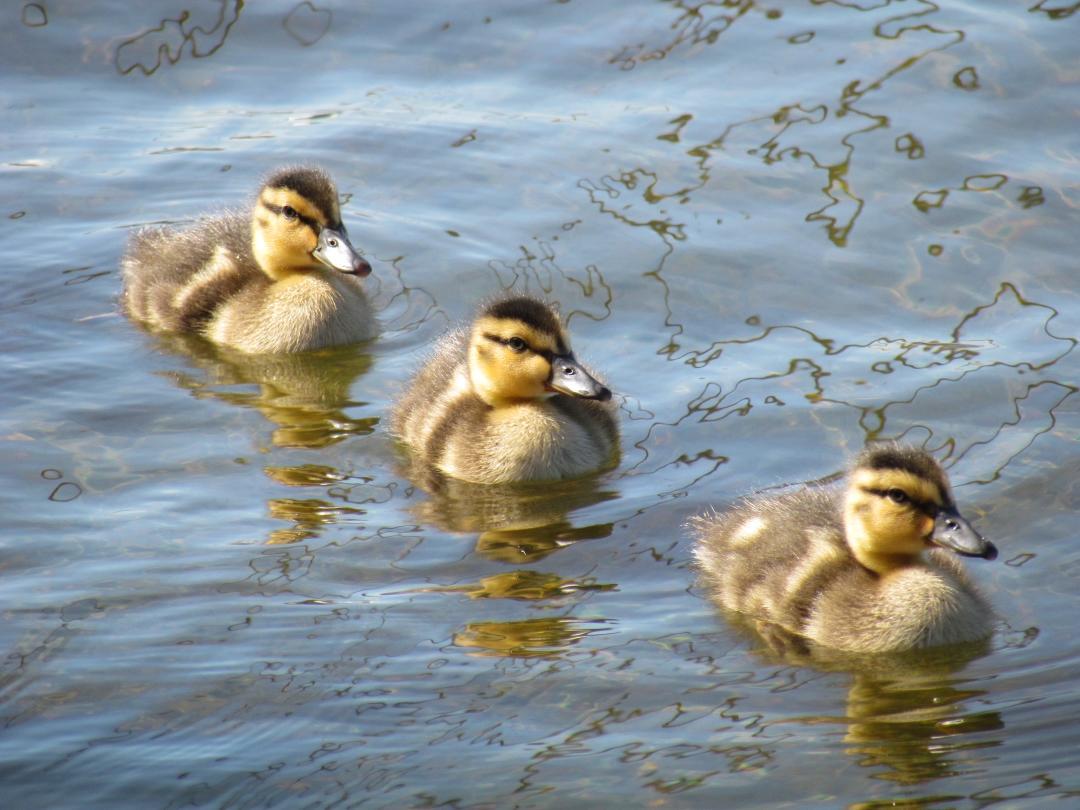 Security deposit: A security deposit of $50 will be charged to private parties,payable in advance and refunded following completion of event and clean-up.
Set up: Set up for an event may occur the afternoon or evening prior to an event unless there is a scheduling conflict for that day; in such cases, the first applicant has priority.
Clean up: Clean up should occur immediately following the event. Clean up may occur on the morning following an evening event provided there is not a scheduling conflict; in such cases, the first applicant has priority.
The Town of Beaver Cove will be held harmless from all liability for any loss or damage to person or property, either private or belonging to the town,occurring during set up, duration or clean up of a non-town sponsored activity. Should any loss or damages occur, the individual/group using the facility will be financially responsible for all subsequent expenses incurred related to the loss or damage. Determination of loss or damage will be made by town officers and will include the grounds of the Municipal Office. A release and indemnification form must be signed at the time the reservation is made.
Alcohol: Alcohol, including beer, wine and hard liquor, may be provided at private parties only if the appropriate permit from the Maine Department of Public Safety, Liquor Licensing and Inspection Division, is obtained and is on file with the Town of Beaver Cove. The office has application forms available for interested parties. At no time will alcohol be available for sale. At no time will alcohol be served to minors. At no time will alcohol be consumed outside the facility; that is, on the grounds of the Municipal Office. At no time will alcohol be served after 11 p.m.
Smoking: The Municipal Office is a smoke-free facility. Smoking of cigarettes,cigars and pipes may occur at a designated location and all items used in smoking must be extinguished and disposed of in a designated safe container.
Scheduling: The rental day begins at 12:00 a.m. and ends at midnight, with the facility available for event use between the hours of 8 a.m. and midnight.
Usage:
the lessee must be 21 years old or greater;
the lessee will be responsible for making arrangements with the administrative assistant to pick up the key prior to the event;
following clean up, the key should be left on the kitchen counter of the facility and the doors locked;
events involving minors must be attended by a minimum of two adults;
the facility comes "as is" with a variety of equipment, including kitchen utensils and small appliances, however, if other items are necessary for the event, they are the responsibility of the lessee;
no tacked, stapled or taped decorations are allowed, except when tape that specifically does not damage painted walls is used.
open flames are prohibited unless contained in a glass candle holder;
animals are prohibited inside the facility with the exception of working guide or seeing eye dogs;
cooking in the facility is restricted to the equipment provided
gas grills may be set up outside the facility but charcoals grills are prohibited;
Good judgment must be displayed for the duration of the event. No raucous behavior will be tolerated. Music may be lively but not so loud as to be disturbing. Should authorities have to be contacted due to behavioral problems or loud noise, the event will be terminated immediately and will result in the loss of the security deposit. Violations of any of the above guidelines will result in the loss of the security deposit. Damages assessed in excess of the security deposit amount will be billed to the lessee.
These guidelines, including charges, are subject to change without notice.The Beaver Cove Select Board may waive/increase restrictions and/or fees as it deems necessary.
Community Room Usage Check List
Capacity: 132 people with tables and chairs, 62 without.(formula: 924 sq. ft divided by 15 sq. ft. per person with tables and chairs, 7 sq. ft. ) More restrictive capacity limits may be applied by the Select Board in accordance with the Governor's executive order when there is a health emergency or when deemed appropriate by the Board.
Tables and chairs available at facility. If more than available are needed, they must be provided by lessee.
Facility equipment is available for use by group or caterer.
Access is through the lower level doors.
Vehicles must be parked off the grass at all times.
The only decorations allowed are tabletop, those able to be strung without damaging the facility or those hung with non-damaging sticky tape.
Tables and chairs are to remain inside of the facility except in the event of good weather and the ground is dry and free of snow. In no event are tables and chairs to be removed from the grounds.
The use of the telephone in the facility allows for local access only.
In case of emergency, call 911. For non-911 emergencies, call a member of the Select Board. (Numbers will be provided by the administrative assistant at time of reservation.)
All materials necessary for event and clean up must be provided by lessee,including paper products, cleaners, trash bags, brooms, mops, pails, vacuums,etc.
All surfaces, including appliances, tables, counters, chairs, etc. must be wiped clean and left in non-sticky condition.
Handprints, etc. on the walls, windows, doors must be cleaned with a spray cleaner.
Bathroom must be policed and toilet, sink and mirror wiped clean.
Floors in main facility and bathroom must be swept and then damp-mopped to remove any spills.
Tables and chairs must be stacked.
Trash must be bagged and removed from the facility.
Smoking material debris must be removed from the designated outside container.
Windows must be closed and locked.
Make sure stove burner and oven knops are in off position and refrigerator door is closed tightly.
Turn off all lights before leaving.
Double check for all personal items before leaving.
Leave key on kitchen counter, then lock both doors before leaving, making sure they shut securely.
The facility will be inspected by a town official within a 48 hours and security deposit returned, provided there is no loss or damage found.
Revised  December 27, 2021