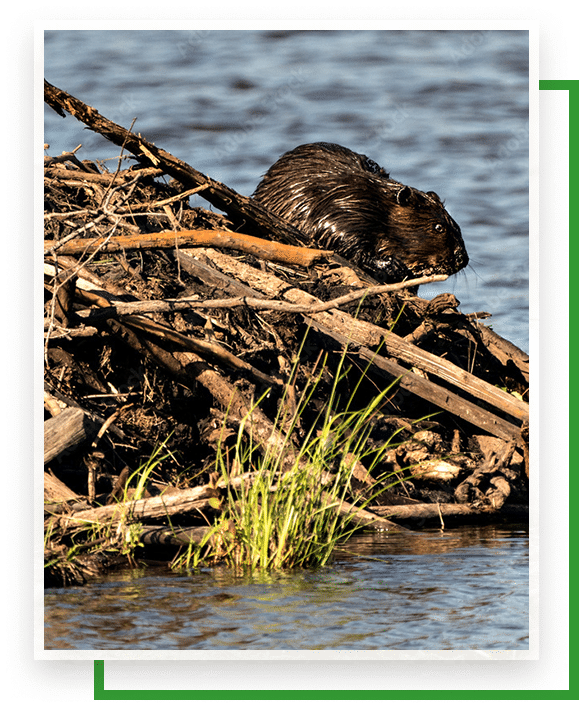 Welcome to the Town of Beaver Cove, Maine.
Welcome to the Town of Beaver Cove, Maine. We are a small community located six miles north of Greenville on the shores of Moosehead Lake. The town encompasses approximately 996 acres and our year round population is 95, which means we are vastly outnumbered by the local wildlife.
We hope you find this website helpful and informative. If you are unable to find what you are looking for or have any questions please contact the town office. Thanks for visiting.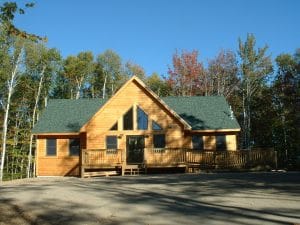 Beaver Cove Town Office
: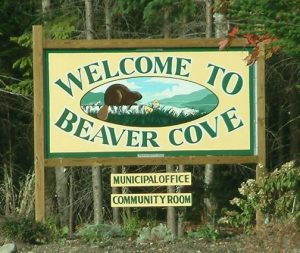 Tax Bills were issued November 28, 2022. Payments are due 30 days after they are committed.
If you are planning to build a home in Beaver Cove, please visit the Thinking of Building page here.
Burn permits are now available online, free of charge from the Maine Forest Service. For more information please visit:
https://www.maine.gov/dacf/about/news/news.shtml?id=5786166
Sign up to receive updates on town meetings (held the 3rd Friday in May unless otherwise posted), news and events at:
beavercove@beavercoveme.com
Town Office
207-695-2880
Fax:  207-695-3778
Business Hours
Thursday and Friday
9:00am – 1:30pm
Town of Beaver Cove
795 Lily Bay Rd #101
Beaver Cove, ME  04441
 We strongly encourage all town property owners to visit the Piscataquis EMA website at https://www.piscataquis.us/ema and download their app which contains a wealth of information including an alert notification for local disaster situations such as wildfires and flood events.

Town Office
795 Lily Bay Road Unit 101 Beaver Cove, Maine 04441
Business Hours
Thursday and Friday 9:00 AM to 1:30 P.M