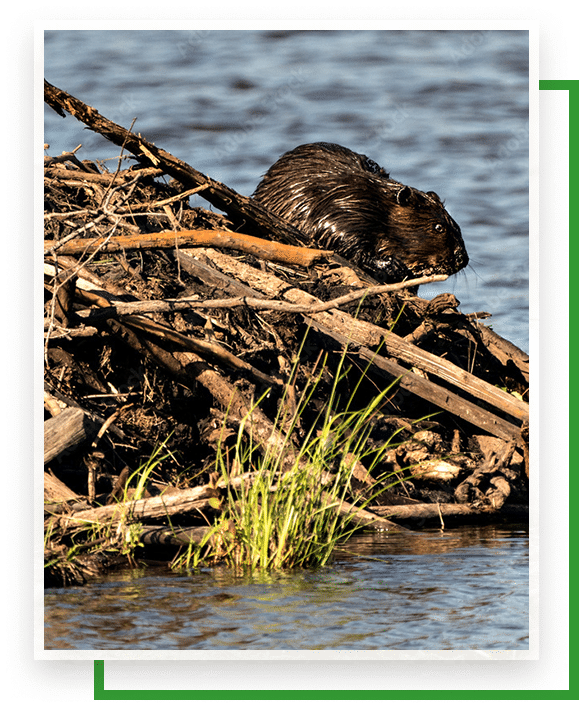 Welcome to the Town of Beaver Cove, Maine.
Welcome to the Town of Beaver Cove, Maine. We are a small community located six miles north of Greenville on the shores of Moosehead Lake. The town encompasses approximately 996 acres and our year round population is 95, which means we are vastly outnumbered by the local wildlife.
We hope you find this website helpful and informative. If you are unable to find what you are looking for or have any questions please contact the town office. Thanks for visiting.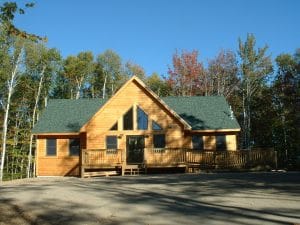 Beaver Cove Town Office
: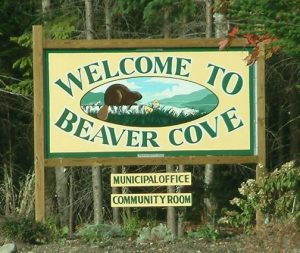 If you are planning to build a home in Beaver Cove you must get a permit from Land Use Planning Commission in Greenville. Once you get your permit, and decided where your driveway will be, contact Maryann Herbert , the Town E-9-1-1 Addressing Officer at 695-2880 for information on your address.
Annual Town Meeting will be held Friday, May 20th at 6:00 P.M. in the Community. You must be registered to vote in Beaver Cove to vote at the Meeting. Nominations are being accepted at the Town Office for positions to be filled.
The Town will be asking for volunteers for Spring clean-up of the gardens and some landscape work. Anyone interested please leave contact information with Kim at the Town Office.
Town Wide Yard Sale scheduled for Saturday, June 18th from 9 AM -3 PM
Some spots still available for setting up in the community room.
If selling at your home, you will need to put up your own signs at your homes but leave information with Kim (695-2880 ) to be added to the map. One Town Wide Yard Sale sign will be placed at entrance to Black Point Road and Lily Bay Road.
Burn permits are now available online, free of charge from the Maine Forest Service. For more information please visit:
https://www.maine.gov/dacf/about/news/news.shtml?id=5786166
Sign up to receive updates on town meetings, news and events at:
townbeavercove@gmail.com
Town Office
207-695-2880
Business Hours
Thursday and Friday
9:00am – 1:30pm
Town of Beaver Cove
795 Lily Bay Rd #101
Beaver Cove, ME  04441
 We strongly encourage all town property owners to visit the Piscataquis EMA website at https://www.piscataquis.us/ema and download their app which contains a wealth of information including an alert notification for local disaster situations such as wildfires and flood events.

Town Office
795 Lily Bay Road Unit 101 Beaver Cove, Maine 04441
Business Hours
Thursday and Friday 9:00 AM to 1:30 P.M